Trimble Subscriptions
Flexible, all inclusive and connected construction solution bundled into a predictable contract.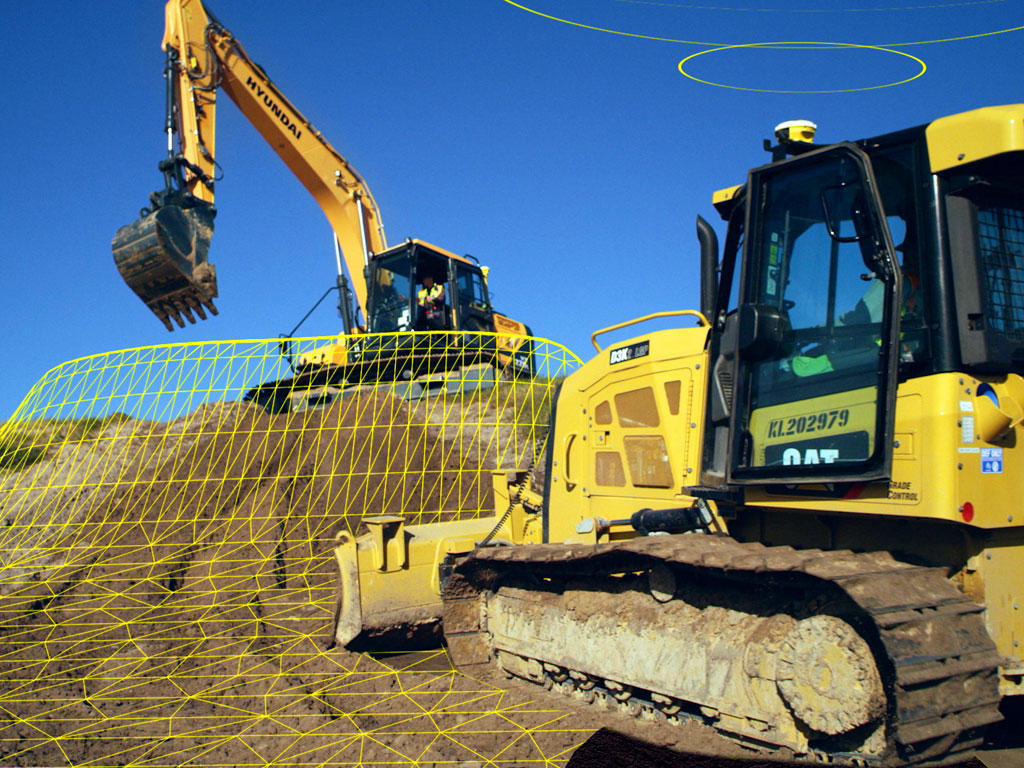 Who Says You Can't Have It All?
Imagine getting instant upgrades all at once. Then add construction cloud services and world-class support to keep your operations current and optimized, without the costly upfront investment.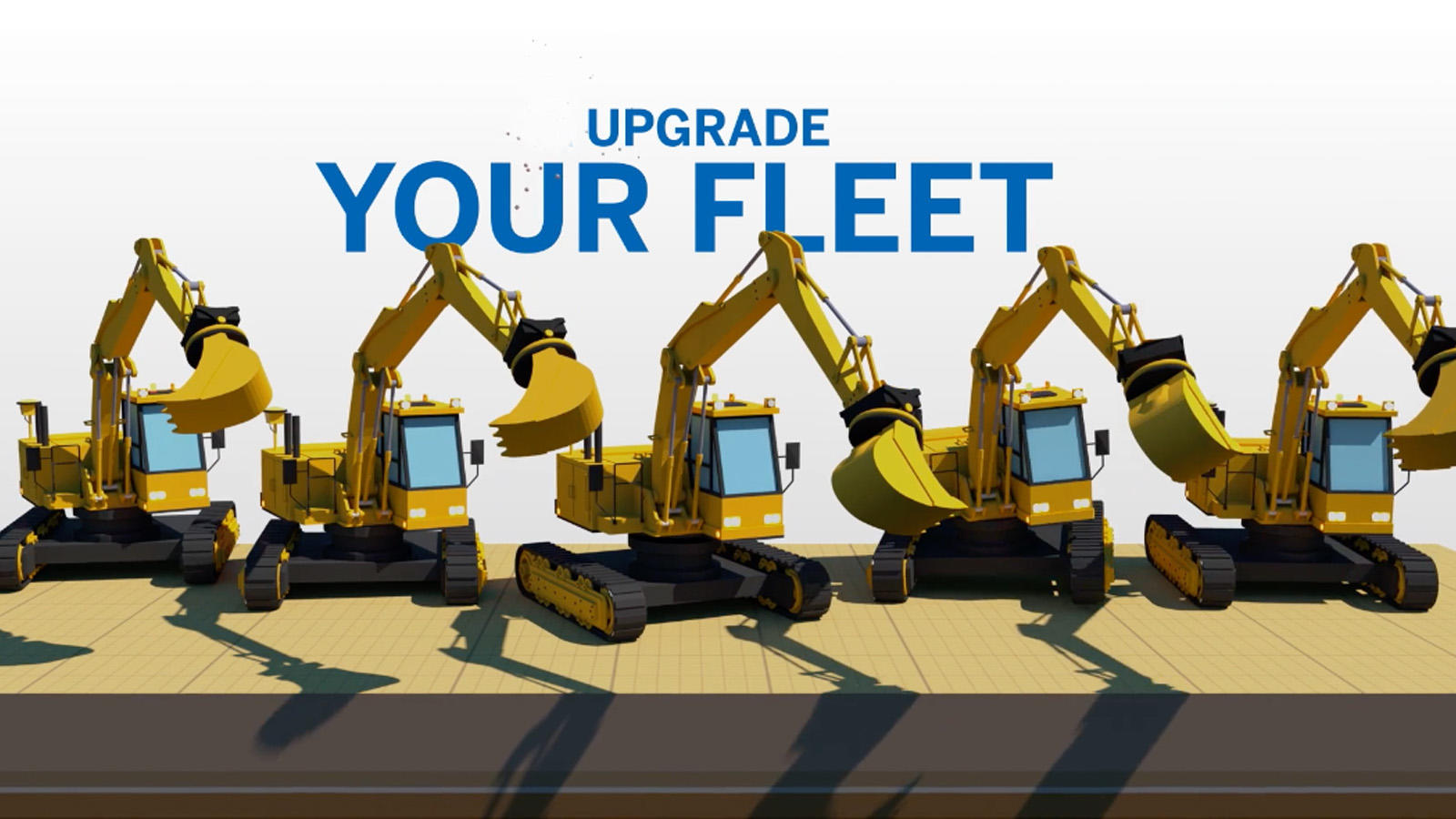 Forget Future Proof. Think Forever Proof.
Trimble subscriptions allow you to forever proof your business on your terms—all for one affordable monthly price.
Get More Done
Be more productive
The most recent version of Trimble hardware and software is included at the time of purchase
Be more efficient and finish jobs faster with free upgrades to the latest technology
Minimize downtime
Local SITECH construction technology providers are your boots on the ground support
SITECH keeps you up and running with service, support, and replacement units
Reduce Costs
Unpredictable technology costs are a thing of the past
Accidental damage repair, parts and labor expenses, initial training costs and support fees are all included
Save Time and Money
Easily track and manage machine control and site positioning data and technology across project sites
Keep track of the location of your devices and machines
Manage hardware, firmware and software versions efficiently
Monitor operations to keep the job on track and keep costs down
Forget about warranty expirations—your hardware and software is always covered
Flexible Technology Solution to Fit the Needs of Your Business
Upgrade to the latest hardware and software for the duration of your agreement, including a full factory warranty and repair or replacement of accidentally damaged hardware. Based on your needs, choose any combination of Works Plus subscription bundles:
ON-MACHINE
Single Machine Type | Move your grade control system across similar machine types
Flexible Machine Types | Move your grade control system to any machine type in your fleet
Machine Kits | Prepare any machine for grade control at any moment
In-Cab Kits | Grade control system receivers and in-cab display
OFF-MACHINE
Base | Trimble base station to create reliable reference data
Data Collector | Rugged controllers for GNSS or total station operations
Data Collector and Rover | Best-in-class Trimble construction survey system
Universal Total Station | Highest degree of accuracy for precision operations
SOFTWARE
Office | Data prep, design, modeling tools, asset tracking
ADD-ON PACKAGES
Extended Support Plan | Fixed-price service agreement options for ongoing product support
Augmented Reality (Excavators Only) | View 3D models in the context of existing surroundings
Auto Excavator (Hydraulic Kit) | Automatically control boom and bucket, guiding to 3D models or 2D surfaces
Payload Management | Track bucket-by-bucket payload and monitor mass haul productivity
Meet Our Customers
Learn how customers around the globe are using Trimble technology to be more efficient and profitable.